Mark your calanders and plan to attend Six States Rally in Shawnee, Oklahoma September 13 to 16 2023.
Welcome to the home page of the South Central Area of FMCA. In case you did not know, the acronym "FMCA" stands for the Family Motor Coach Association, an organization that is dedicated to our members and the enjoyment of their Recreational Vehicles. The South Central Area is a region which consists of Arkansas, Kansas, Louisiana, Missouri, Oklahoma, and Texas. So if you have a RV and live or are interested in the South Central Area of the United States, then hang around and take a look at what we have going on. Come back often, because things are always changing!
Copyright 2022- Six State Rally Association - All Rights Reserved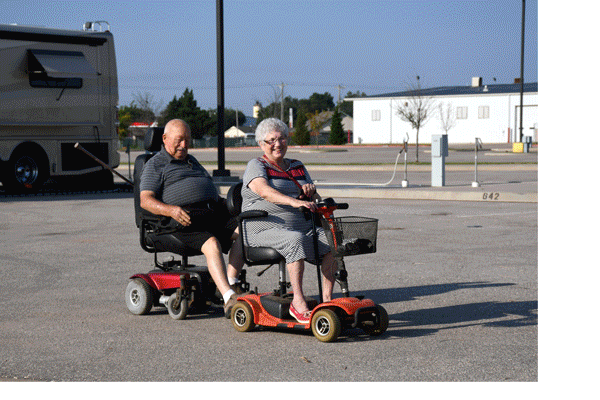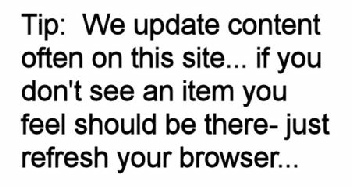 Mark the Dates on your Calendar for the dates and locations of the next four Six States Rally
2023 Shawnee, Oklahoma September 13th to 16th
2024 Shawnee, Oklahoma September 18th to 21st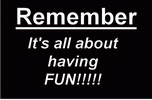 Announcement From The President
It is with sadness that I must announce that the Executive Board of the Six-State Rally Association has voted to cancel the "Oklahoma Trails To Fun" South Central Area Rally slated for September 14-17, 2022, in Shawnee, Oklahoma. The low number of registrations would not allow us to give you the kind of Rally you deserve. All who have registered will receive a full refund. Our Volunteer Rewards Point will be carried over to the 2023 Rally in Shawnee, September 13-16. Refunds will be going out within the next 4 weeks.
If you haven't done so already, I encourage you to register for FMCA's 105th International Convention & RV Expo Presented By Blue Ox, August 24-27, 2022, in Lincoln Nebraska. During the event you can visit the many vendors that have most anything you may need; learn something new in one or more of the 100-plus seminars; enjoy outstanding entertainment; and have a great time with friends, old and new. And don't forget, prior to the event you can learn even more during the RV Driving School and RV Basics programs where you can learn everything about how to operate and drive/tow your RV.
So, lets meet up in Lincoln for fun and fellowship.
Herman Mullins
hmullins@Fmca.com
National Area VP South Central Area
President Six-State Rally Association
Roland Cheramie
rjcheramie@gmail.com
Treasurer, Six-State Rally Association