Mark your calendar and start making your plans to attend the 47th Annual FMCA Six States Rally in Shawnee, Oklahoma on September 16 - 20, 2020
Mark your calendar and start making your plans to attend the 47th Annual FMCA Six States Rally in Shawnee, Oklahoma on September 16 - 20, 2020
Welcome to the home page of the South Central Area of FMCA. In case you did not know, the acronym "FMCA" stands for the Family Motor Coach Association, an organization that is dedicated to our members and the enjoyment of their Recreational Vehicles. The South Central Area is a region which consists of Arkansas, Kansas, Louisiana, Missouri, Oklahoma, and Texas. So if you have a RV and live or are interested in the South Central Area of the United States, then hang around and take a look at what we have going on. Come back often, because things are always changing!
Copyright 2020 - Six State Rally Association - All Rights Reserved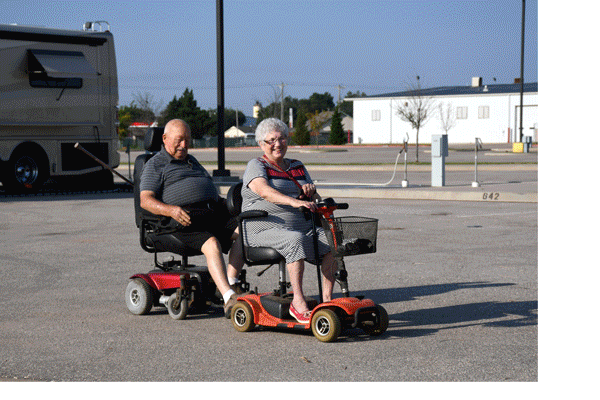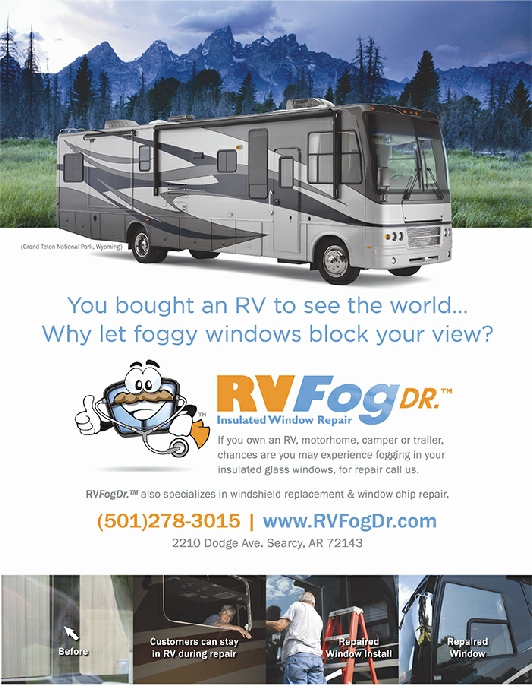 Frustrated Maestros School Bus Safety Video.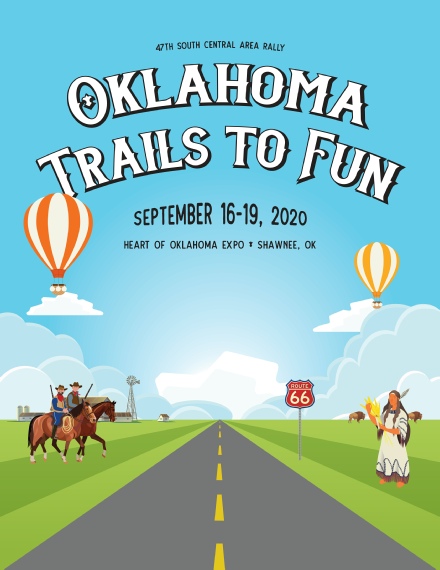 Six States Rally "A Fair to Remember" Mardi Gras Krews Parade
FMCA Six States Rally Attendee playing his guitar with the band.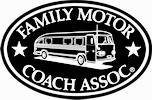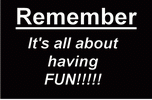 Click the "RVillage" logo above to be taken to a new and exciting social network just for RV'ers…. It's lots of fun- and you can meet new friends….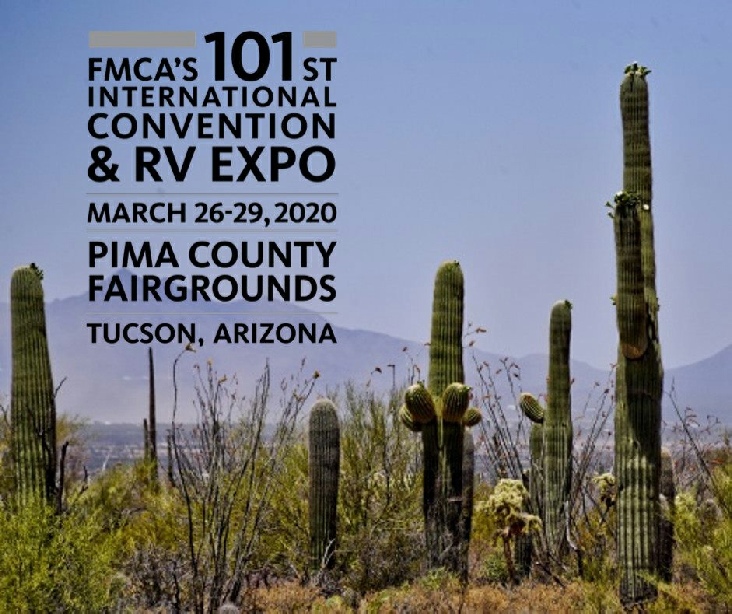 Click on graphic above for more information.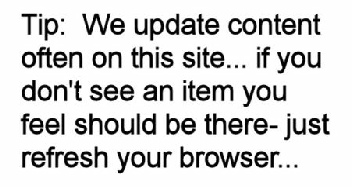 Registration open March 16, 2020. Click on the graphic above the view the registration form. Online registration will also open on that day.